The colonizing mindset is deeply ingrained . But permaculture has solutions. Learn with leaders Iginia Boccalandro and Michael Alcazar .
About Your Instructors Iginia Boccalandro and Michael Alcazar
Iginia comes from a ranching family in Venezuela and moved to Colorado in 2015 to be a hemp farmer. She is a founding member of the Fat Pig Society, a worker cooperative dedicated to pioneering alternative crops for organic farmers, creating greater income for farmers while building soil, increasing biodiversity and rewarding organic farmers for their commitment to a more sustainable planet. The coop grows hemp and produces organic CBD infused coconut oil and other products.
She created the Carbon Economy Series (CES) in 2011. CES teaches sustainable principles and practices in Colleges in New Mexico and Texas, a lifetime goal for Iginia. As a Certified Permaculture Designer she is involved in many sustainable projects and initiatives in the Americas.
Iginia is a two-time Olympian in the sport of luge and has helped other athletes succeed in their careers and lives with mentorship, coaching and alternative health care.
Michael Alcazar
Michael Alcazar is a master educator with more than a decade of experience in teaching, facilitating, designing, building, and coaching. His various life experiences have uniquely given him the opportunity to explore areas of athletic, arts, the Military, Alaskan fisheries, and countless experiential learning exercises in ecology across the planet. He was raised by highly skilled craftsmen, acquiring skills in arts, design and building. His formal education is in anatomy and physiology, health and human services, with emphasis on outdoor experiential education. He is also an expert in permaculture from the perspective of his indigenous ancestral lineage.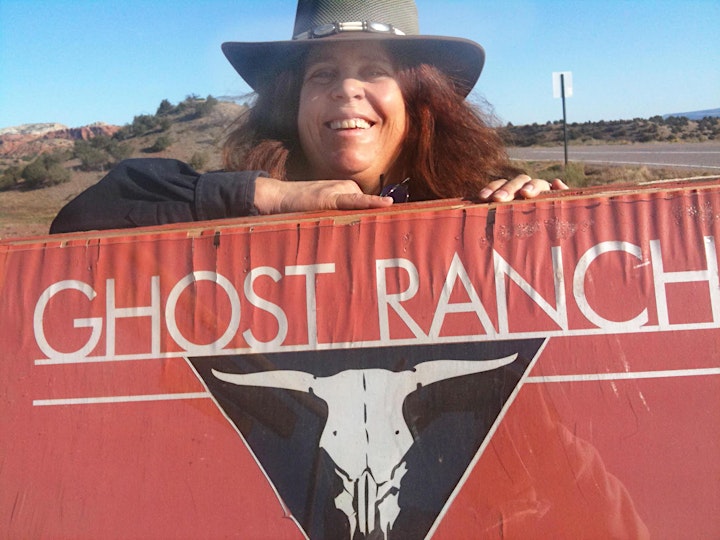 Learn with leaders Michael Alcazar and Iginia about the pervasive underlying colonial mindset that permeates American culture and how to begin to build a more equitable culture using the lens of permaculture. You'll be introduced to exciting diverse initiatives and new pathways to regenerative systems.
The course will meet online starting May 15 for three weekends, with a Friday movie night preceding each one. DPG member rate $290. General admission $320.